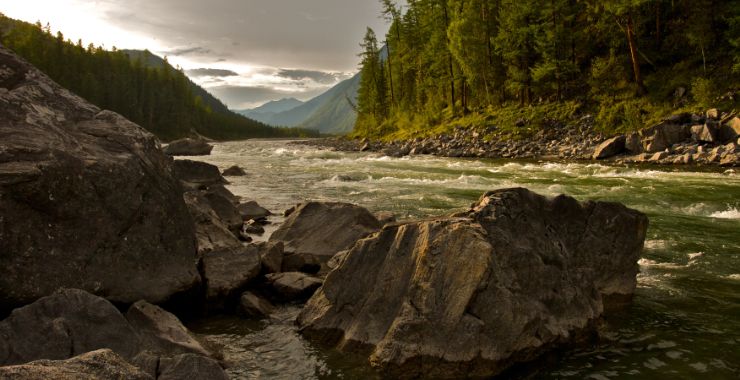 The Center Party's Women Association
The Center Party's Women Association is a green, social-liberal and feminist movement which has fought for women's rights since 1932, with the aim of creating an equal society where everyone can feel secure in oneself and one's surroundings. The right over one's body, freedom from violence and oppression, and general promotion of gender equality - these are the values closest to its heart of our. We strive to promote women in society by raising political debates, at both national and local levels. An equal society is a society that actively works towards people's health and security. The Center Party's Women Association supports and promotes this goal.


Liberal Feminism
Liberal feminism involves understanding structures in society that contribute to inequality, and at the same time believing that the solution lies in strengthening the individual.
For us, liberal feminism means that everyone should have the ability to influence change, be economically independent, and have the right over one's body. We want to see more women in positions of authority and power. Therefore, we raise political questions that promote shared responsibility within homes and families, equal wages, fair pension plans and women's entrepreneurship.
The Center Party's Women Association is grounded in three fundamental freedoms, namely economic freedom, structural freedom and sexual freedom. Every individual should be able to feel secure to move freely in society, have self-determination over one's body, and equal opportunity for economic independence.
A gender-equal society does not only concern women, but also society as a whole. All individuals, regardless of gender identity, are more than welcome to join us, The Center Party's Women Association in our journey towards a more equal future.